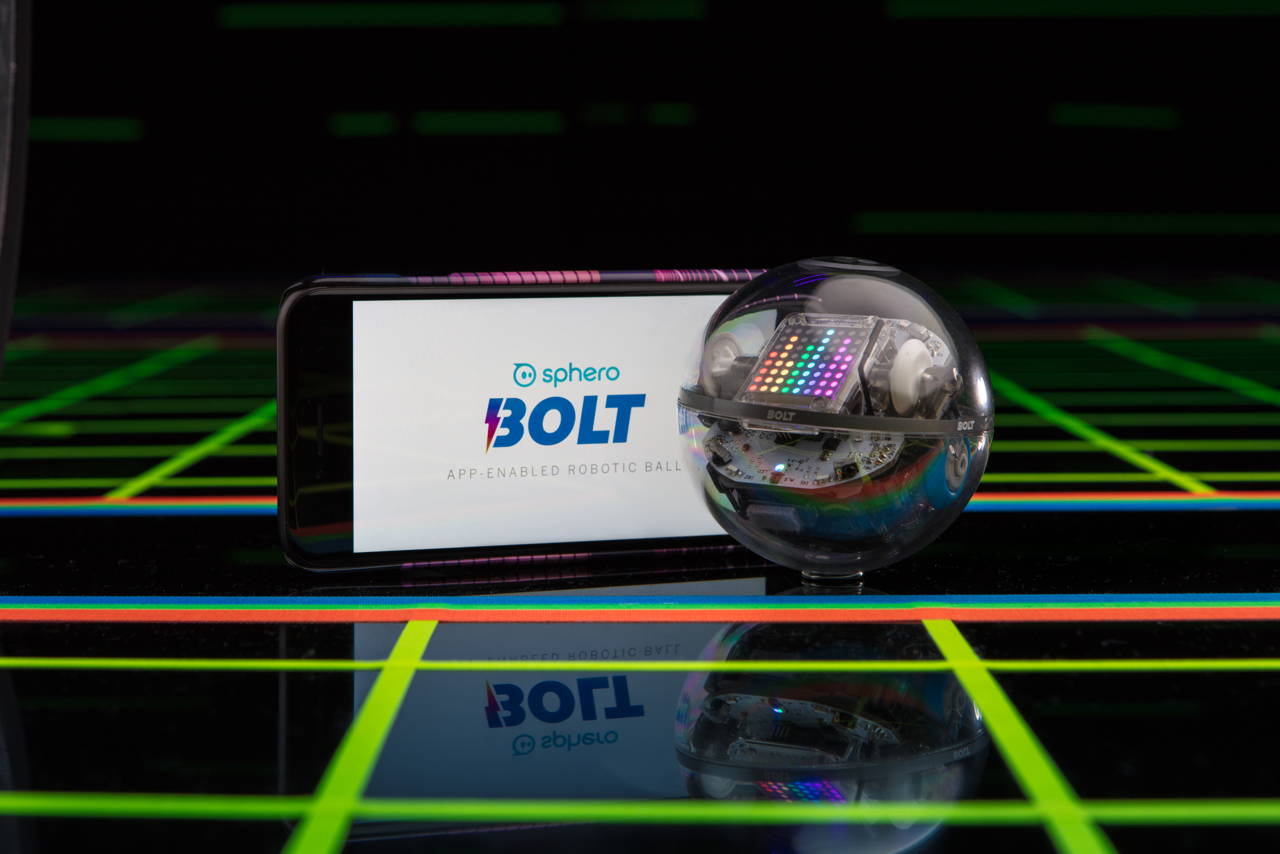 Strategies for Embedding Equity & SEL into Computer Science Lessons
Teachers will learn:
For computer science (CS) to be engaging for all learners, educators must consider the academic, career, and social and emotional learning of their students. This requires savvy lessons that focus on equity, incorporate sound teaching strategies, and use edtech creatively. Join this FREE webinar to get tips, resources, and actionable steps to help you level up both your virtual and face-to-face lessons by focusing on equity and SEL in tandem with CS.