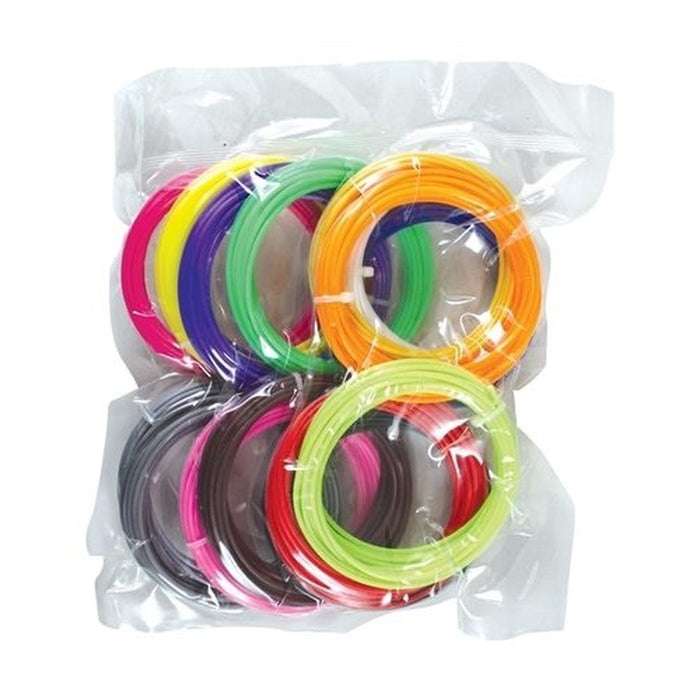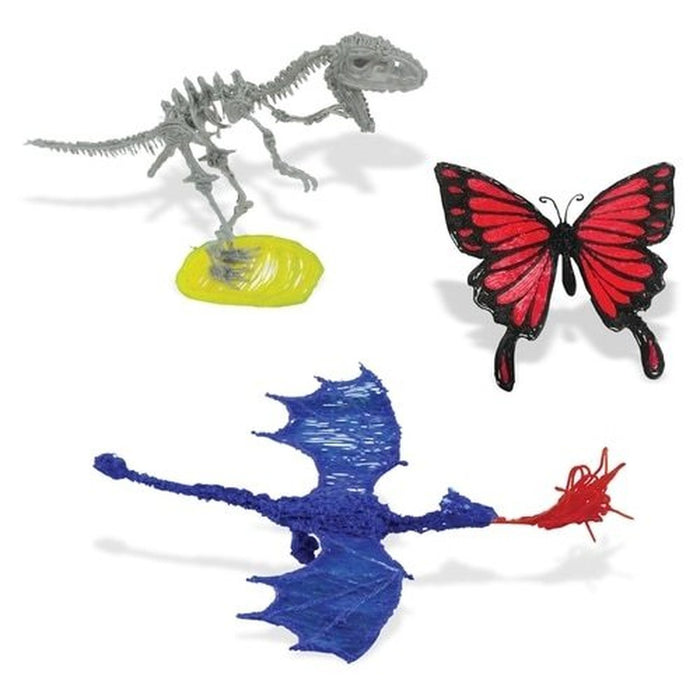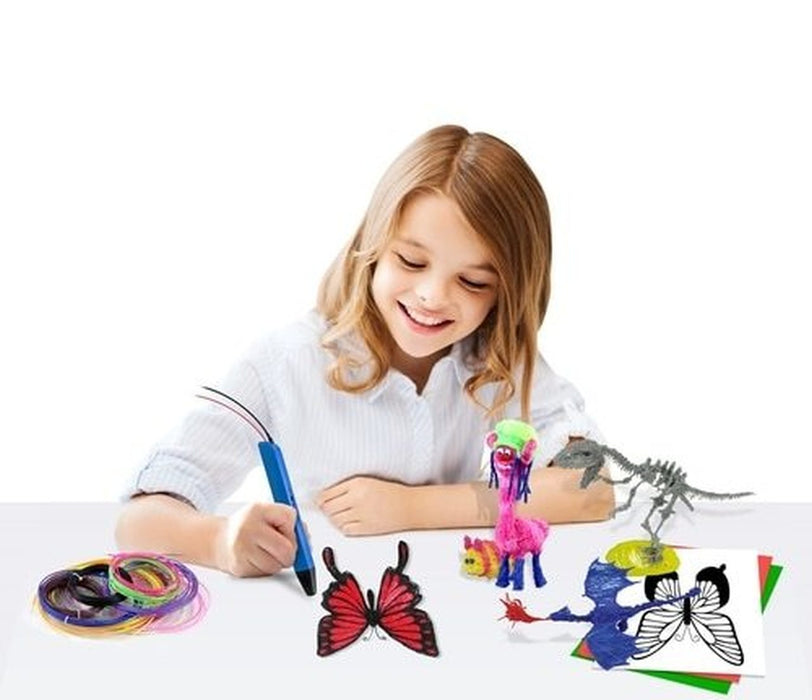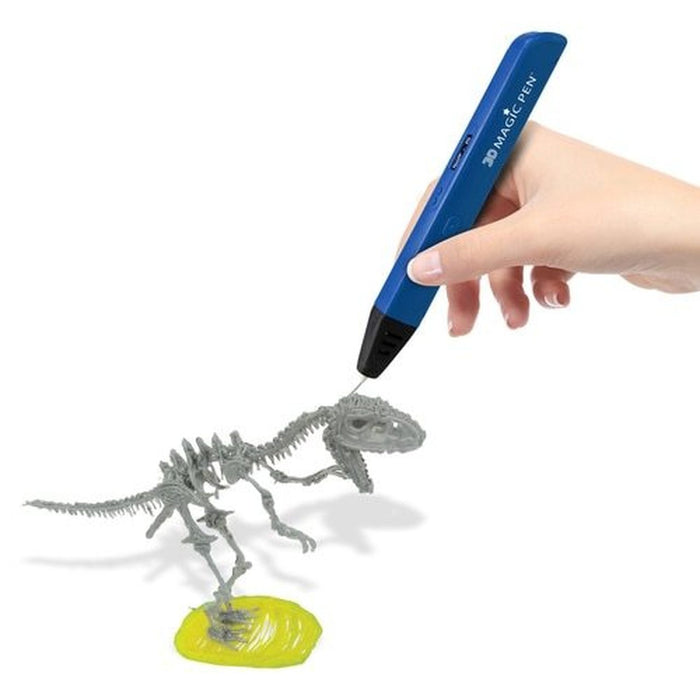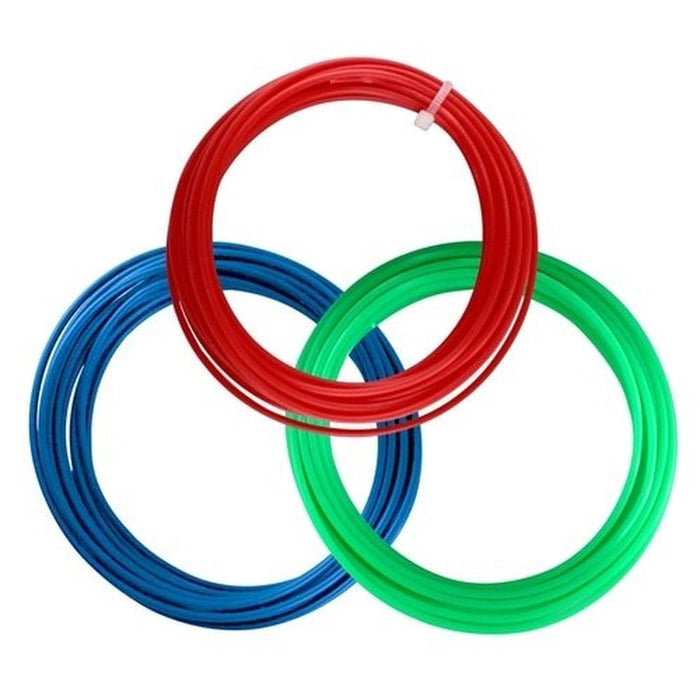 3D Magic Pen Filament Pack - 15 Vibrant Colors (HamiltonBuhl) - 12 Pack
BS Filament Pack Of 15 Vibrant Colors For 3D Magic Pen™
Keep the fun and creativity going with the 15 ABS filament pack for the 3D Magic Pen™!
With a variety of 15 vibrant colors, you'll be busy creating amazing 3D sculptures! The pack includes an assortment of colors from orange, yellow, red, blue, purple, and pink to even lime green and more. You'll be wondering which color to use first.
Each filament color in the pack is 10 feet long. That's enough to create a variety of small to medium sized sculptures.
Watch as your drawings take shape and your fantasies come alive! Dinosaurs and doodles, dragons and trolls - there is no limit to what you can make, so let your imagination go!