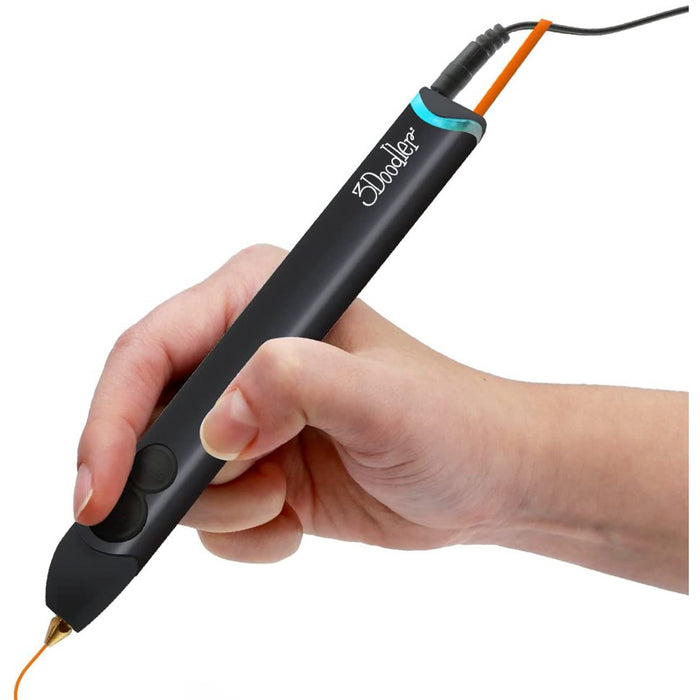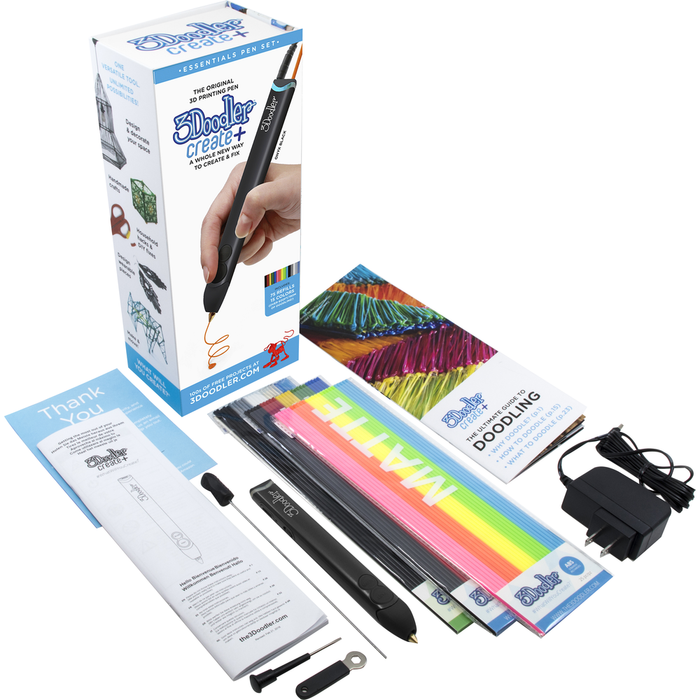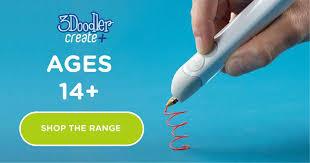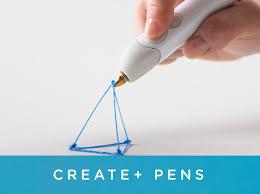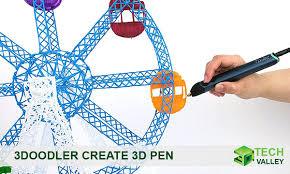 3Doodler Create+ Essential 3D Pen Set - (1 x Create+ 3D Pen) Ages 14+
The latest version of the world's first 3D Printing Pen! Now with dual drive, the all new 3Doodler Create+ is re-engineered to give you an ultra smooth and enhanced Doodling experience.
Improvements include greater control of fast/slow speeds for different Doodling techniques, more reliable performance with different plastic types, greater durability, and new monochromatic pen colors.
Whether you're a hobbyist, DIYer, designer, or professional artist, the Create+ offers a whole new way to create and fix. Extrude heated plastic that hardens almost instantly, so you can draw 3D structures, freehand or on stencils.
The non-toxic PLA, ABS and FLEXY plastics, are made in the USA, UK & Spain to ensure the highest quality possible.
We've seen our community use the 3Doodler pen to create unique art, fix things, design wearable items, build models, and so much more!
In the Box
1 x 3Doodler Create+ 3D Printing Pen,
3 x packs of ABS & PLA 3mm 3Doodler plastic refills in 15 colors (that's over 600ft / 180m of Doodling right out of the box!),
Ultimate Guide to Doodling with 5 projects,
User Manual, Power Adaptor and a set of tools.
Ages