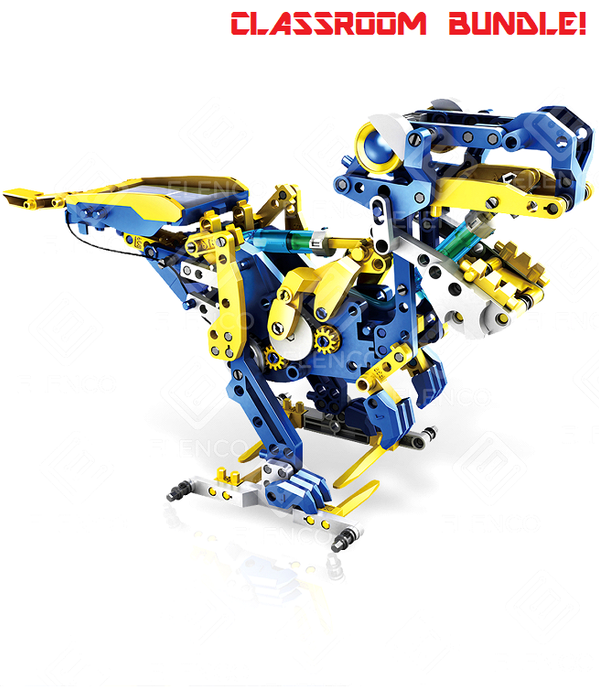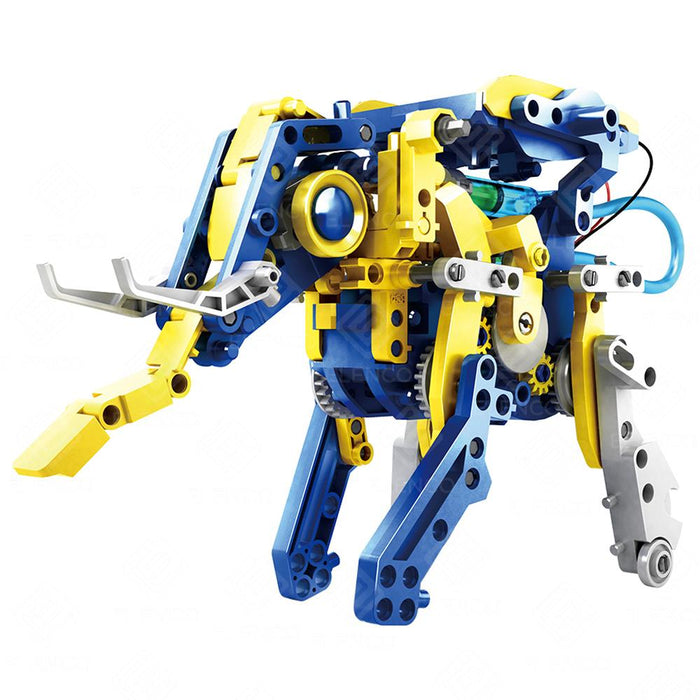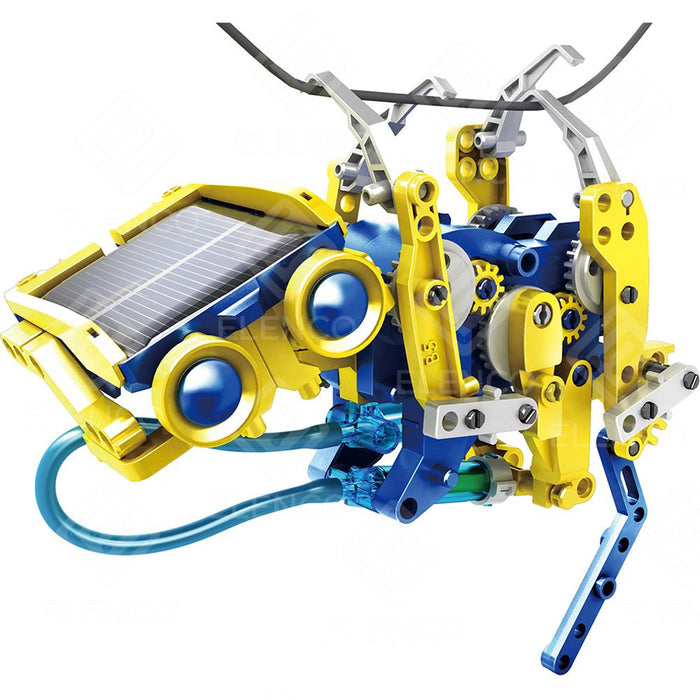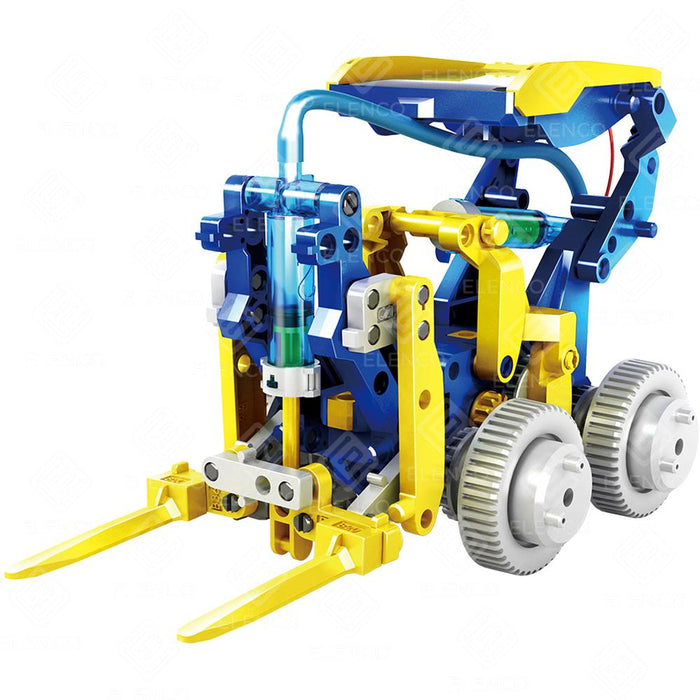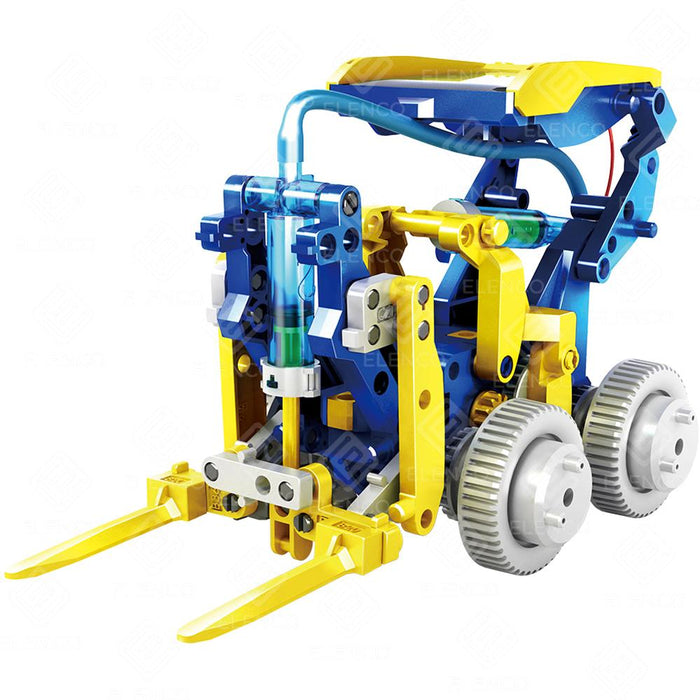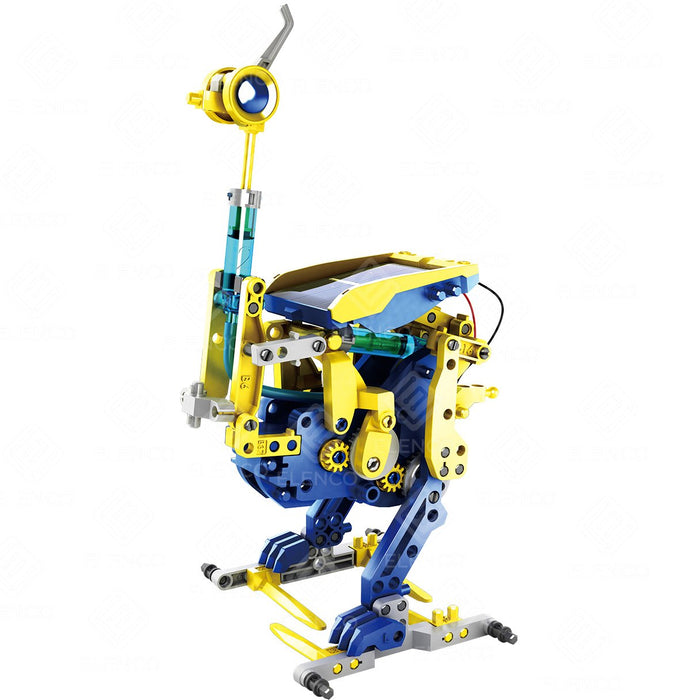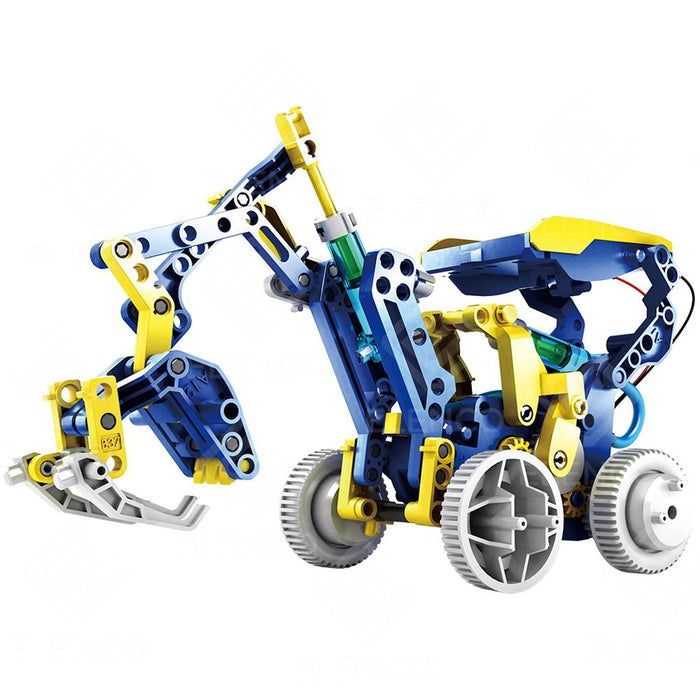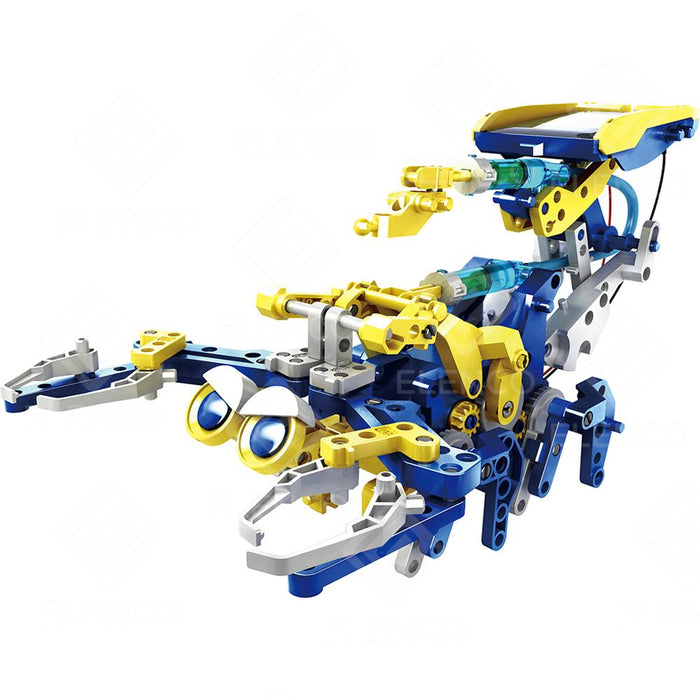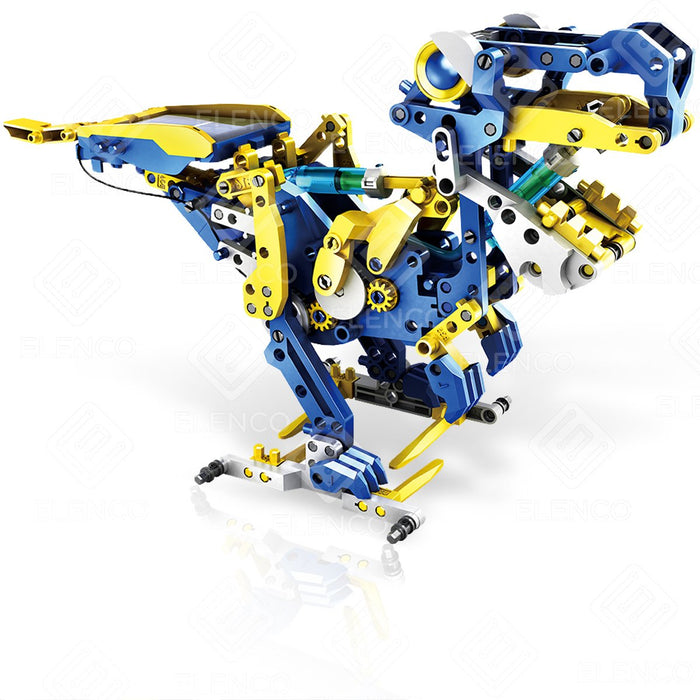 Rivet-Rex 12 (Elenco) - Classroom 10 Pack
Every hour more solar energy reaches the Earth than humans use in an entire year. Solar panels, or photovoltaic panels, convert the sun's energy into usable electricity. Solar power is one of the alternative energies used most widely across the globe.
Start your engineer on their road to discovery with Rivet-Rex12! Introduce them to challenging build plans, troubleshooting and problem solving and solar power.  Build and rebuild over and over again. Detailed instructions take you through each step.
Your Rivet-Rex 12 kit contains unique components & parts to construct hydro-mechanical robots that operate like animals. Construct 12 different hydro-mechanical solar powered robots that mimic animal movement. After assembling a model, the user can easily reassembly components into a different model. These robots are powered by direct sunlight. NO BATTERIES REQUIRED.
Once you have completed all 12 model builds, use your creativity and try your own constructions.