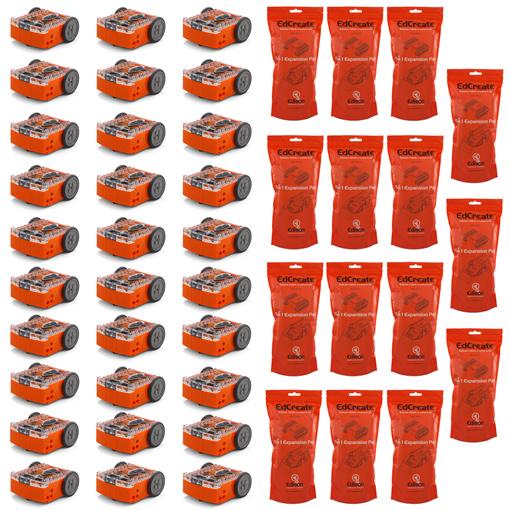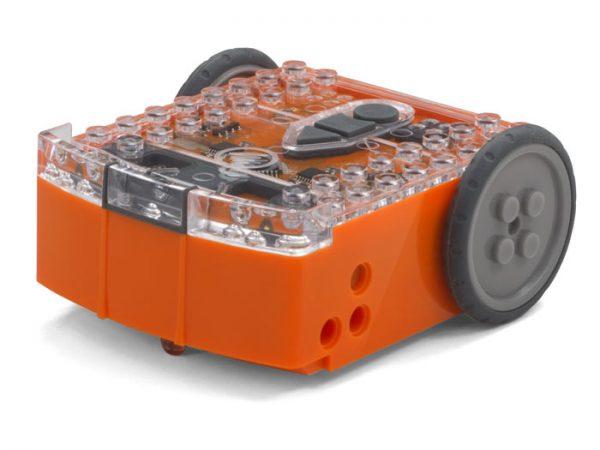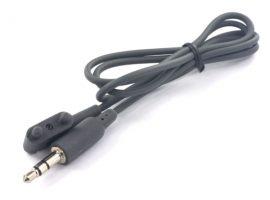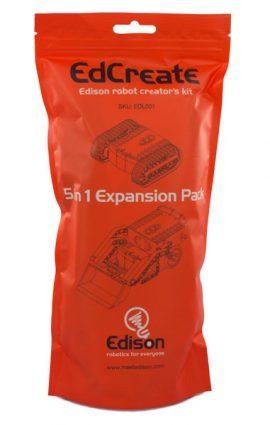 EdSTEM Class Pack – 30 Edison robots and 15 Ed Create kits
EdSTEM Class Pack – 30 Edison robots with 30 EdComm programming cables and 15 EdCreate Edison robot creator's kits. 
These LEGO compatible robots are designed to provide learners with an opportunity to experiment and grow their knowledge, explore their imagination, cultivate their innovativeness and have fun without expensive tools and excessive investment. Affordable and available in single or value-packs each for a full class set. Programmable, free open source graphical or text-based programming software. LEGO compatible, modular and easily expandable. Easy to use with many pre-programmed functions activated by included barcode cards. Remote control learns commands from TV/DVD remote controls. Suitable for all ages from K-12 Grades. Built to last, rugged and tough, can withstand a car driving over it and still function! Simple download from any device with EdComm cable. 10 FREE Educational robotics lesson plans.