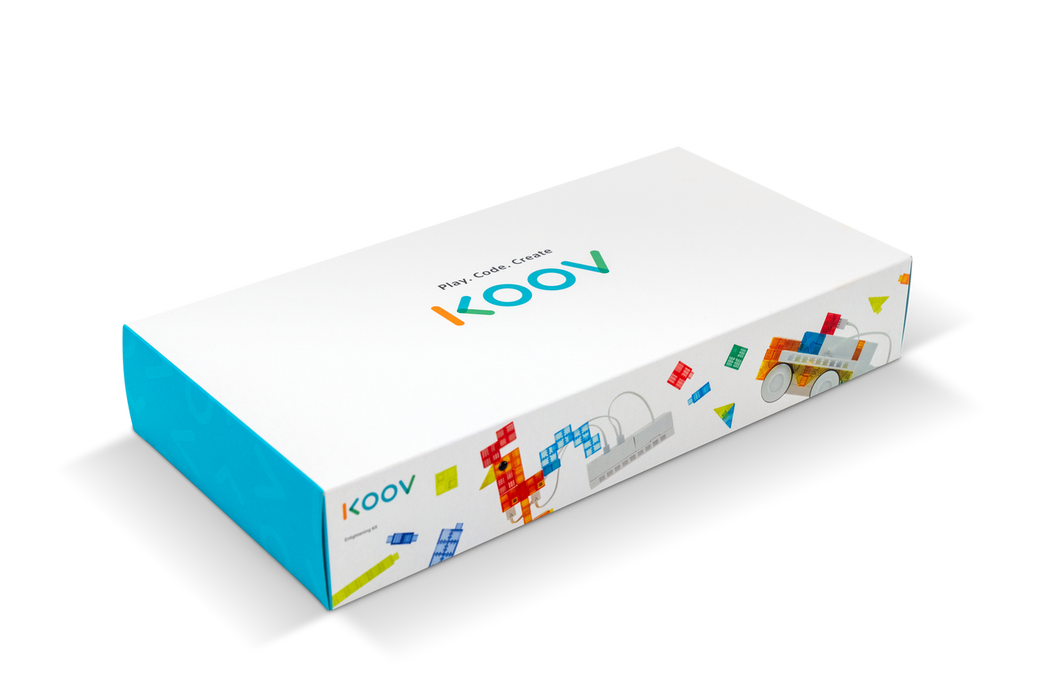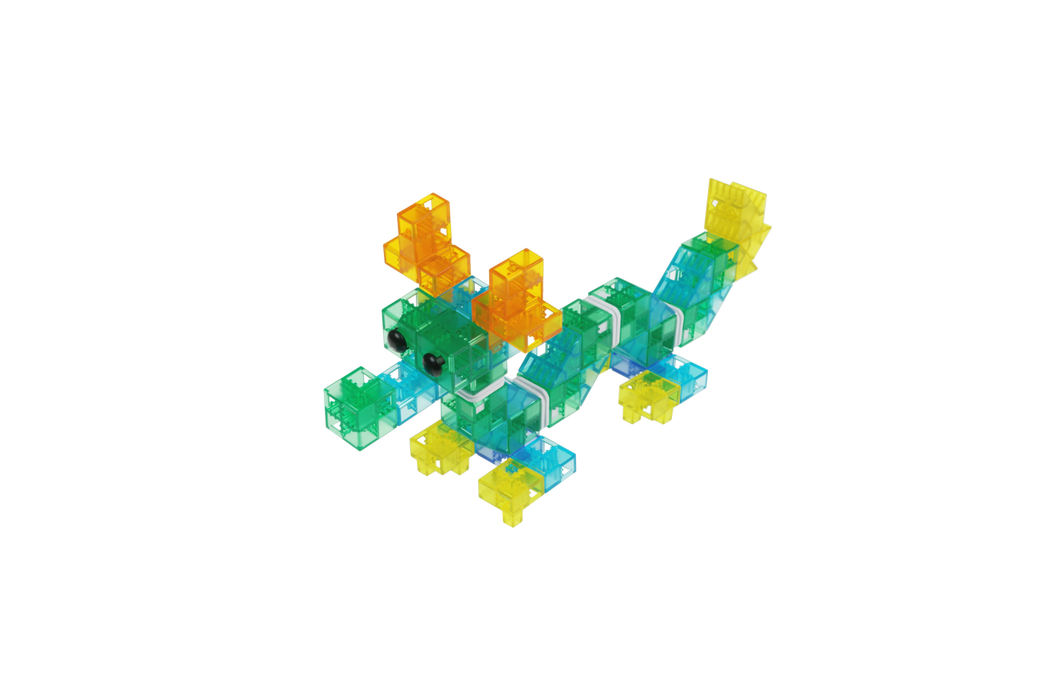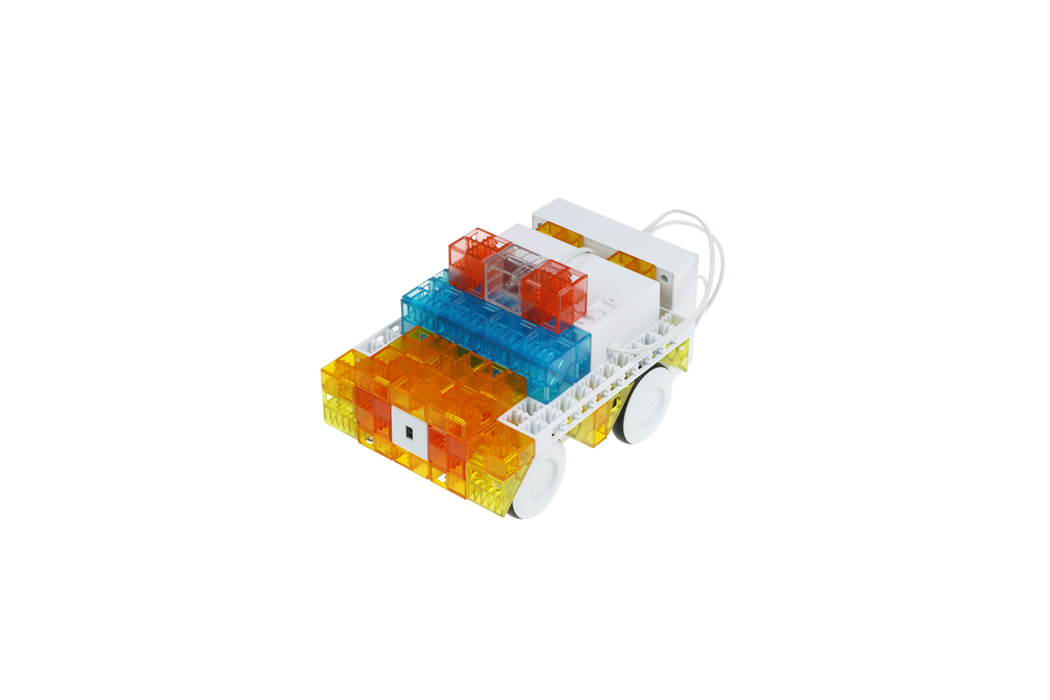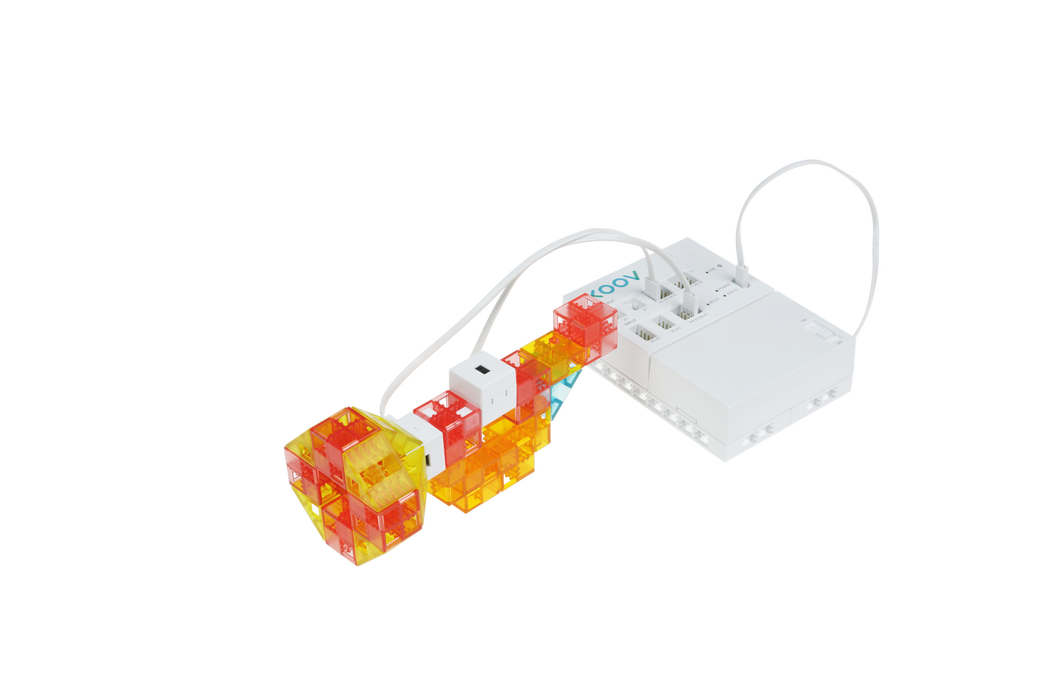 Introduce core coding, robotics, and design skills to young learners with the KOOV Starter Kit:
Inspire them to explore STEAM concepts on their own while having fun.
Perfect for home use.
Included Hardware:
86 blocks, 18 accessories, 4 sensors, 2 motors, 1 core, 1 battery box and 1 USB cable.Included Software:KOOV App* with access to (1) Introductory Learning Course with 4 lessons, 6 Quick Recipes and 12 step-by-step Robot Recipes. *KOOV App and internet connection required for use.
Use of app subject to its Terms of Use and Privacy.