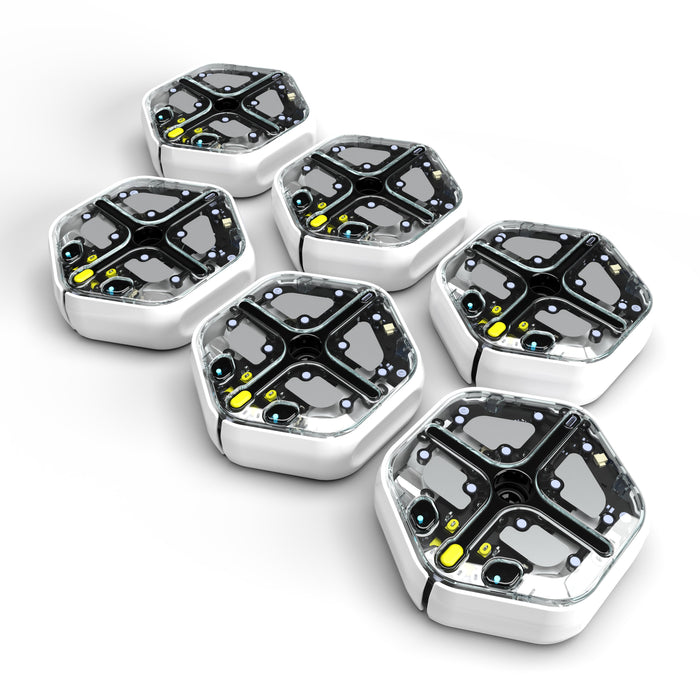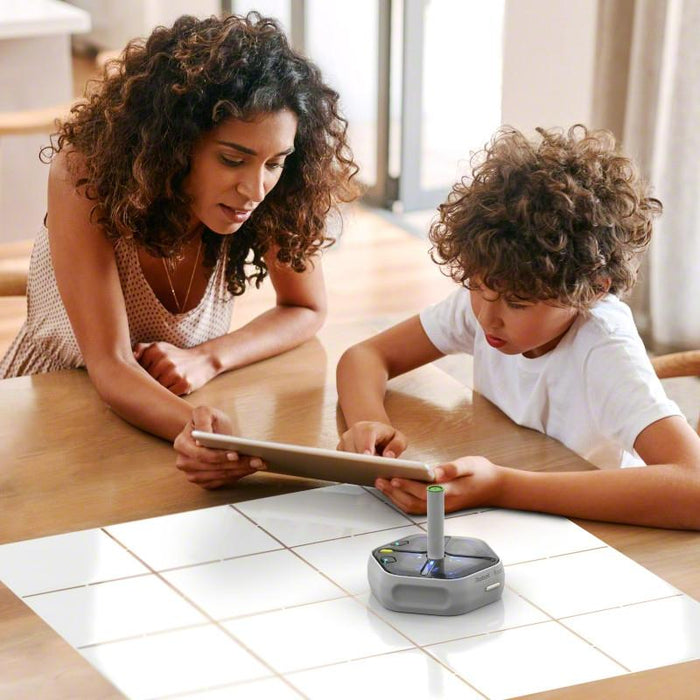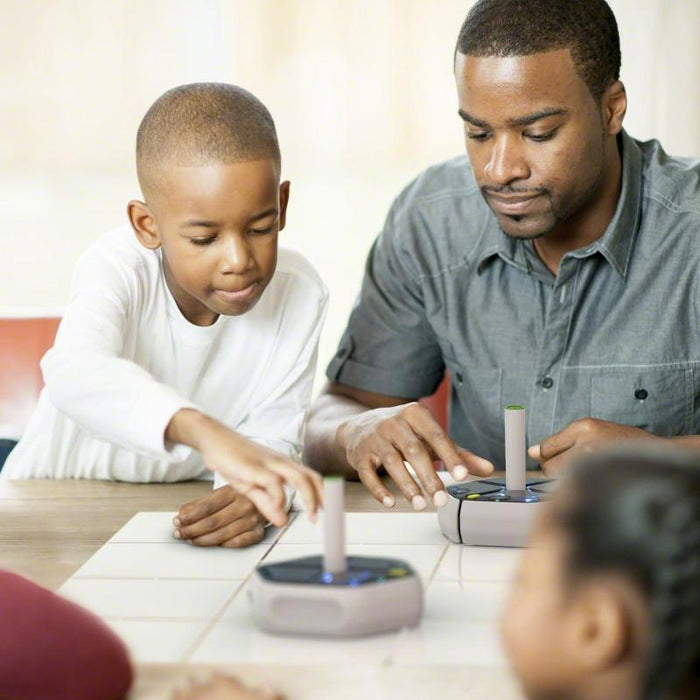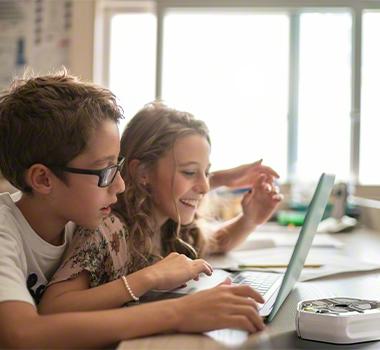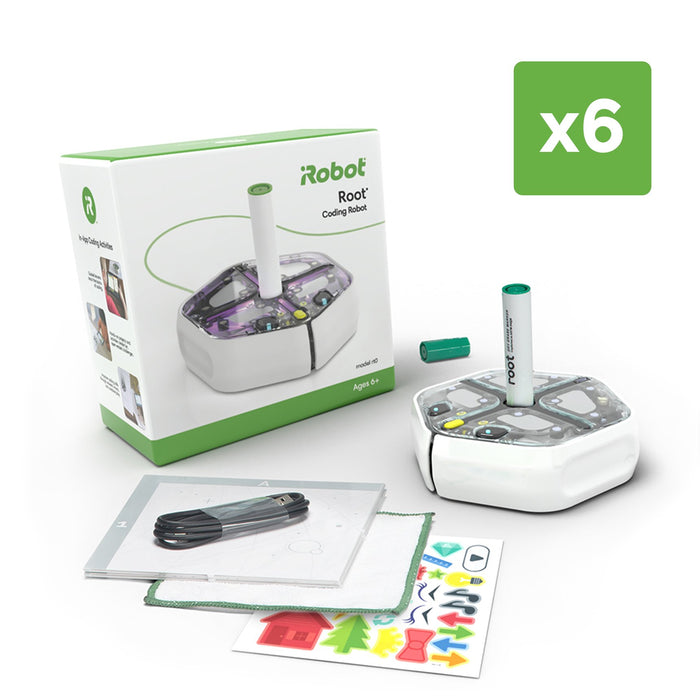 Root® Lite Class Pack (6 Pack)
Take your budget further with the Root Lite coding robot. Dedicated for use on horizontal surfaces, the Root Lite provides many of the same features you recognize and love. An ideal solution for sharing robots across small groups of students, the Root Lite Class Pack includes 6 Root rt0 Robots, 6 fold-out whiteboard grids, 6 dry erase markers, 6 dry erase cloths, 6 sheets of vinyl cling stickers, 6 charging cables, a printable Learning Level 1 curriculum guide and a 1-year subscription to premium content for up to 6 devices.

The Learning Level 1 activity pack contains 30 lessons and 22 projects that can be used as activity cards or handouts and cover topics including: introduction to coding and related concepts, getting to know the Root® robot, touch interaction, drawing, loops and patterns, wheel speeds, and sensing and responding.
What's Included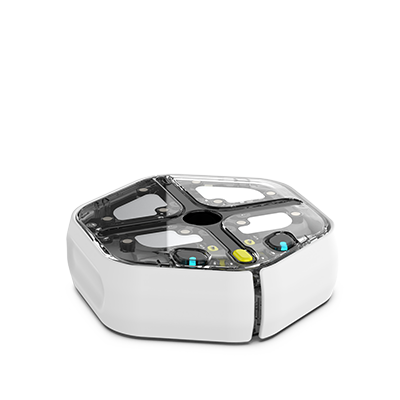 6 Root®  Lite coding robots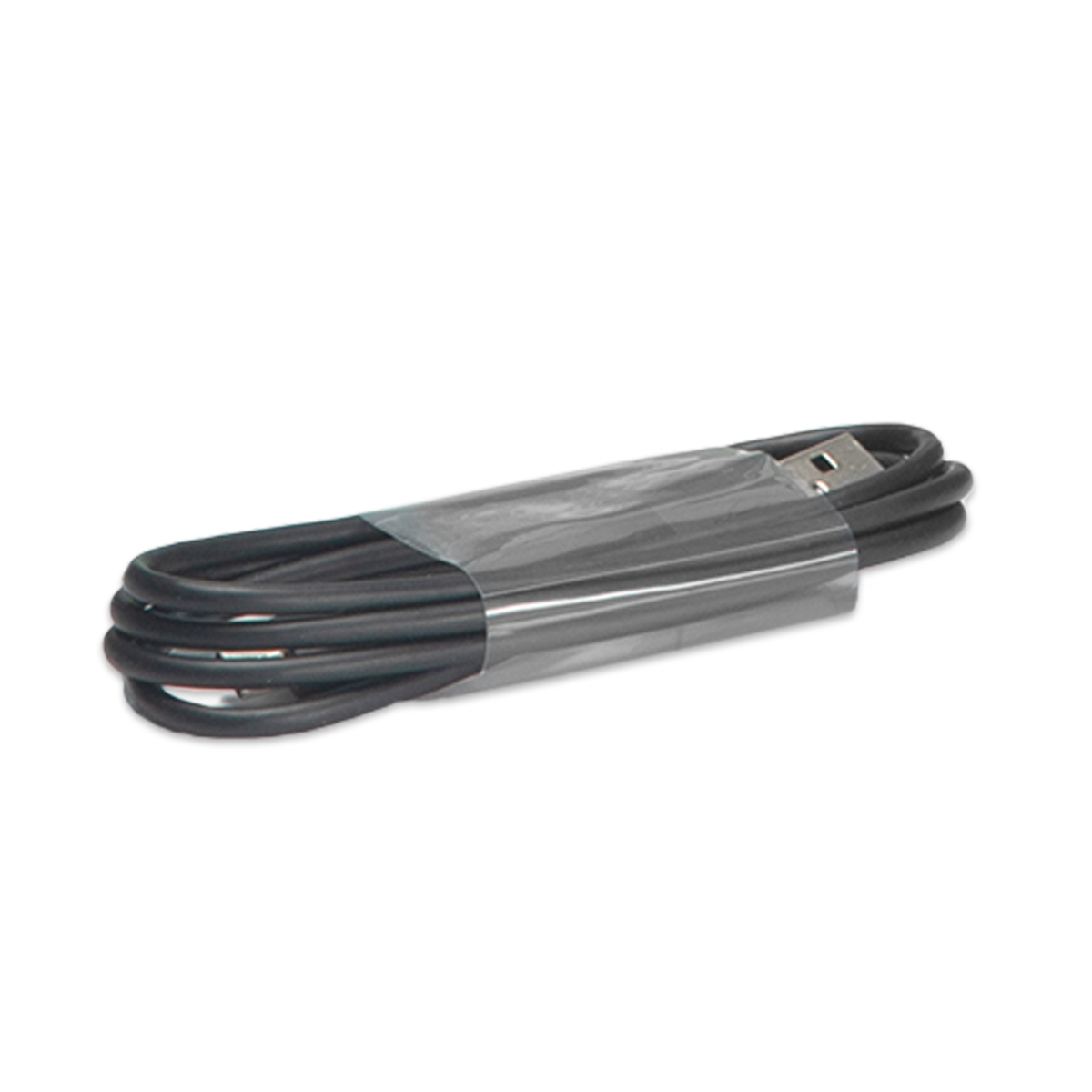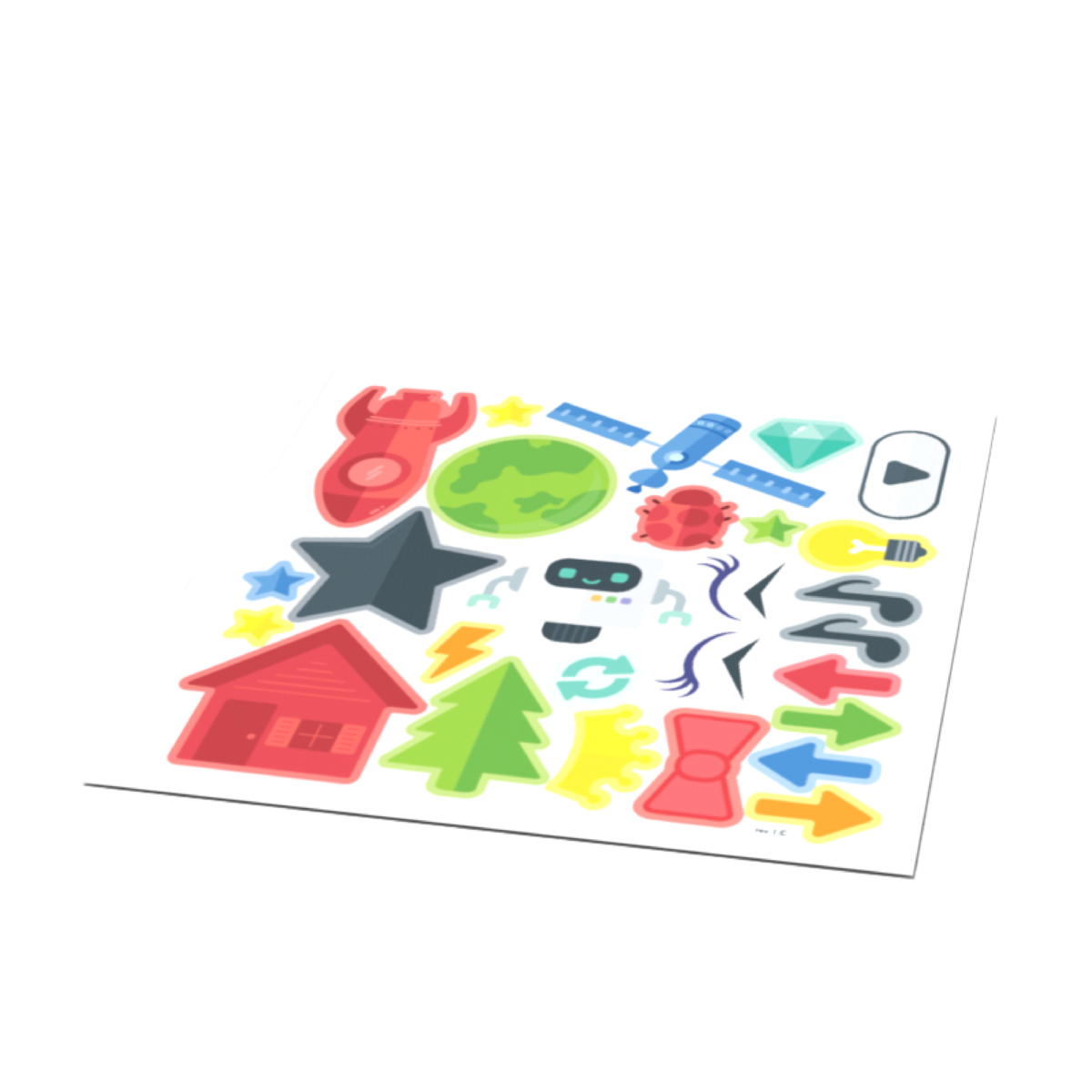 6 Sheets of vinyl cling decals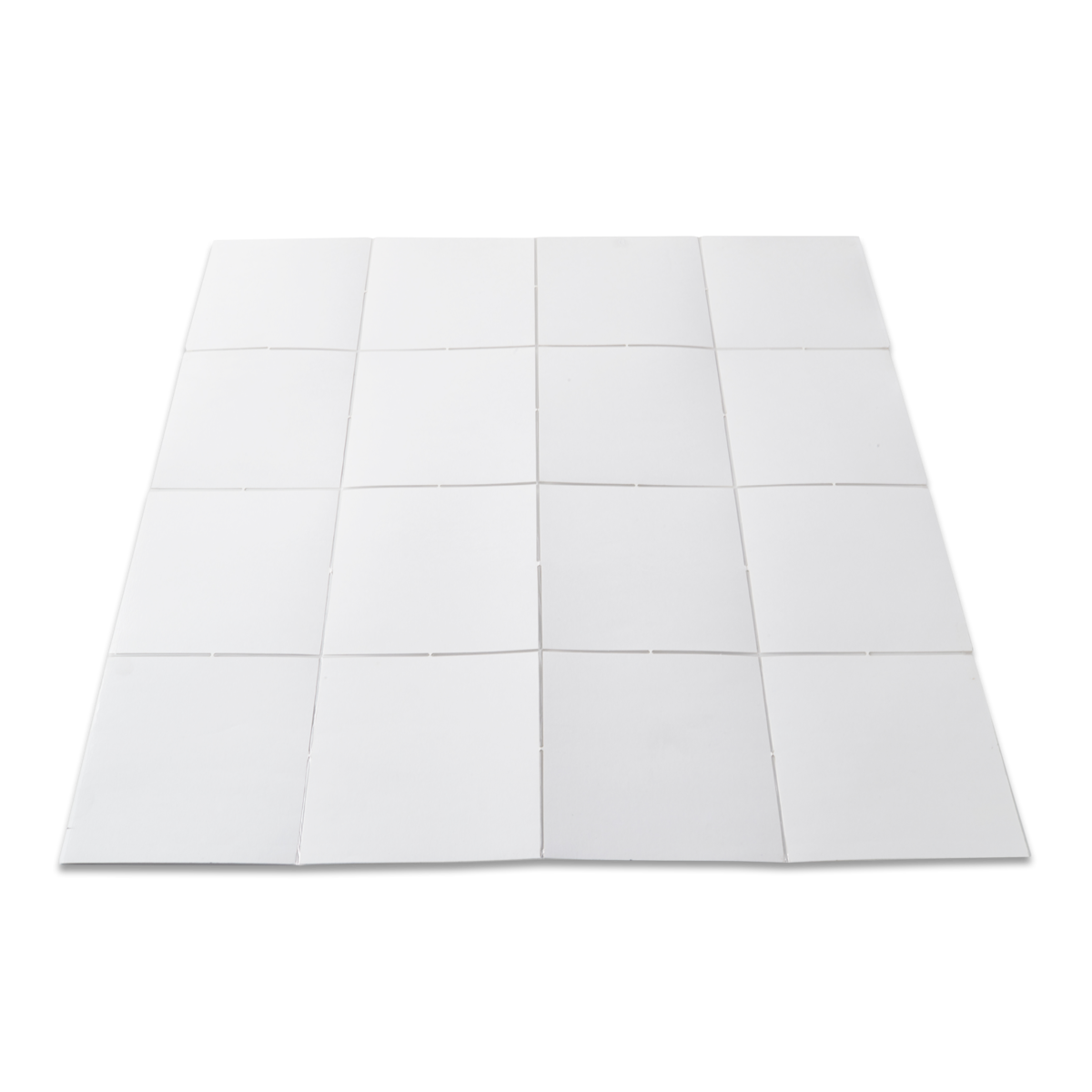 6 Reusable fold-out whiteboards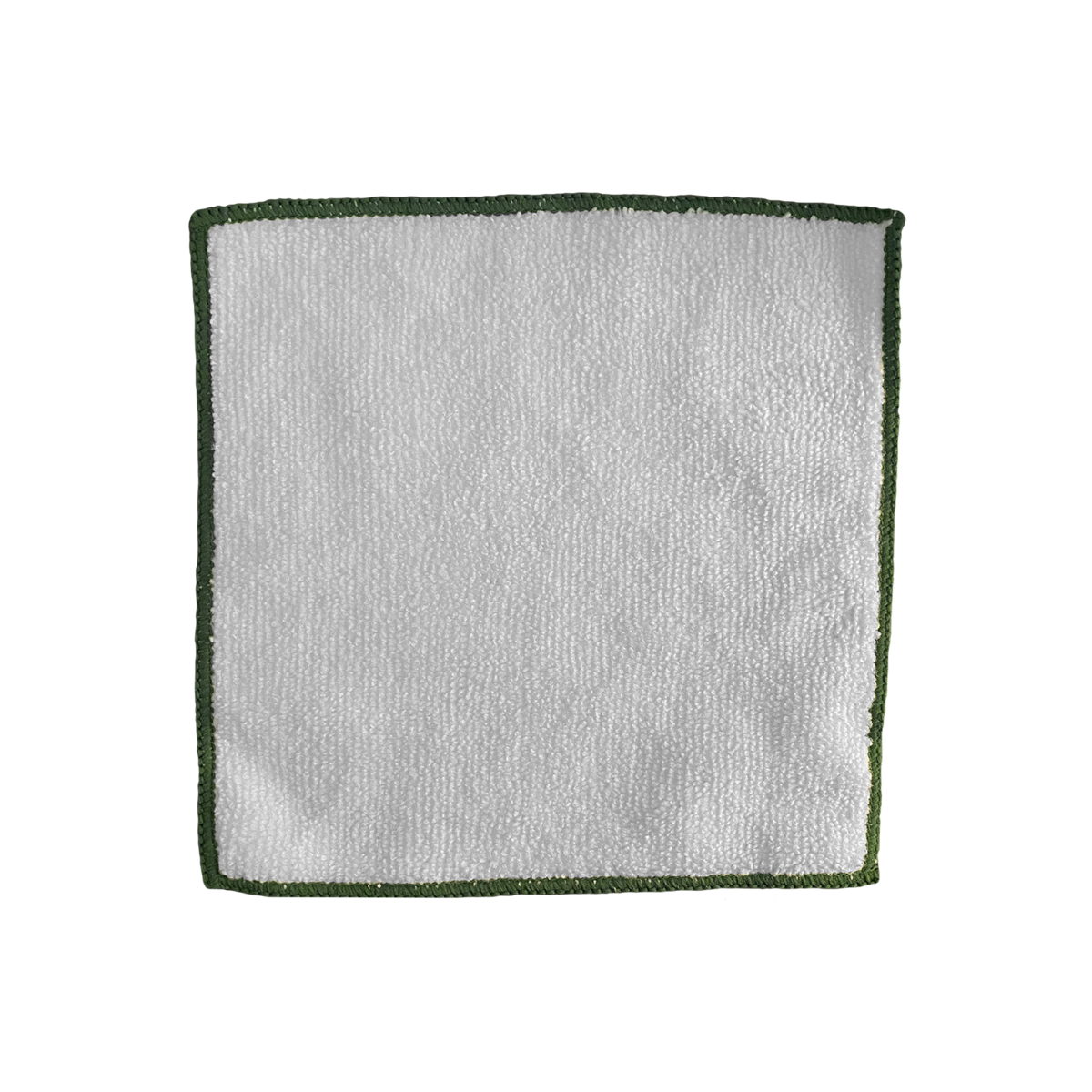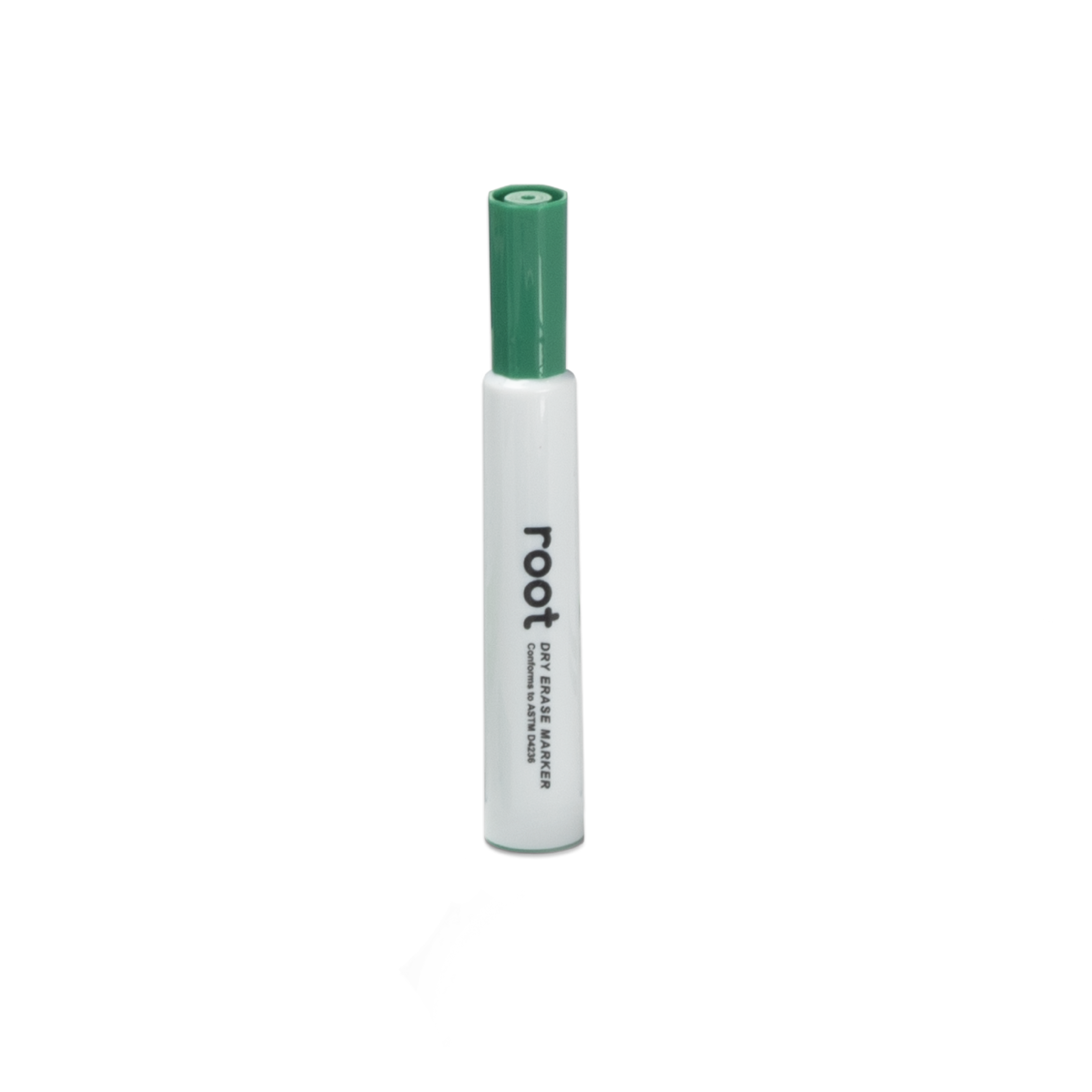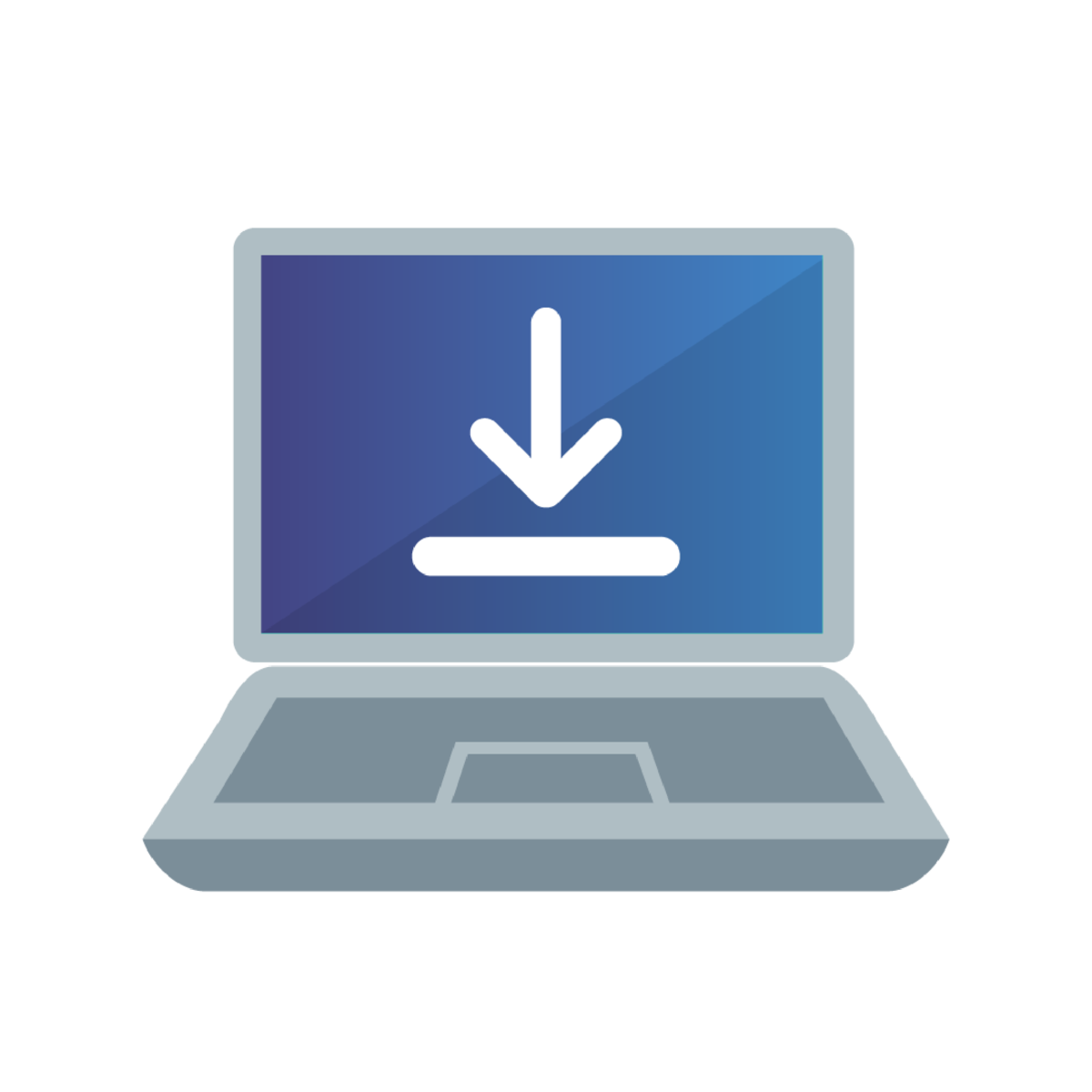 1 Printable Learning Level curriculum guide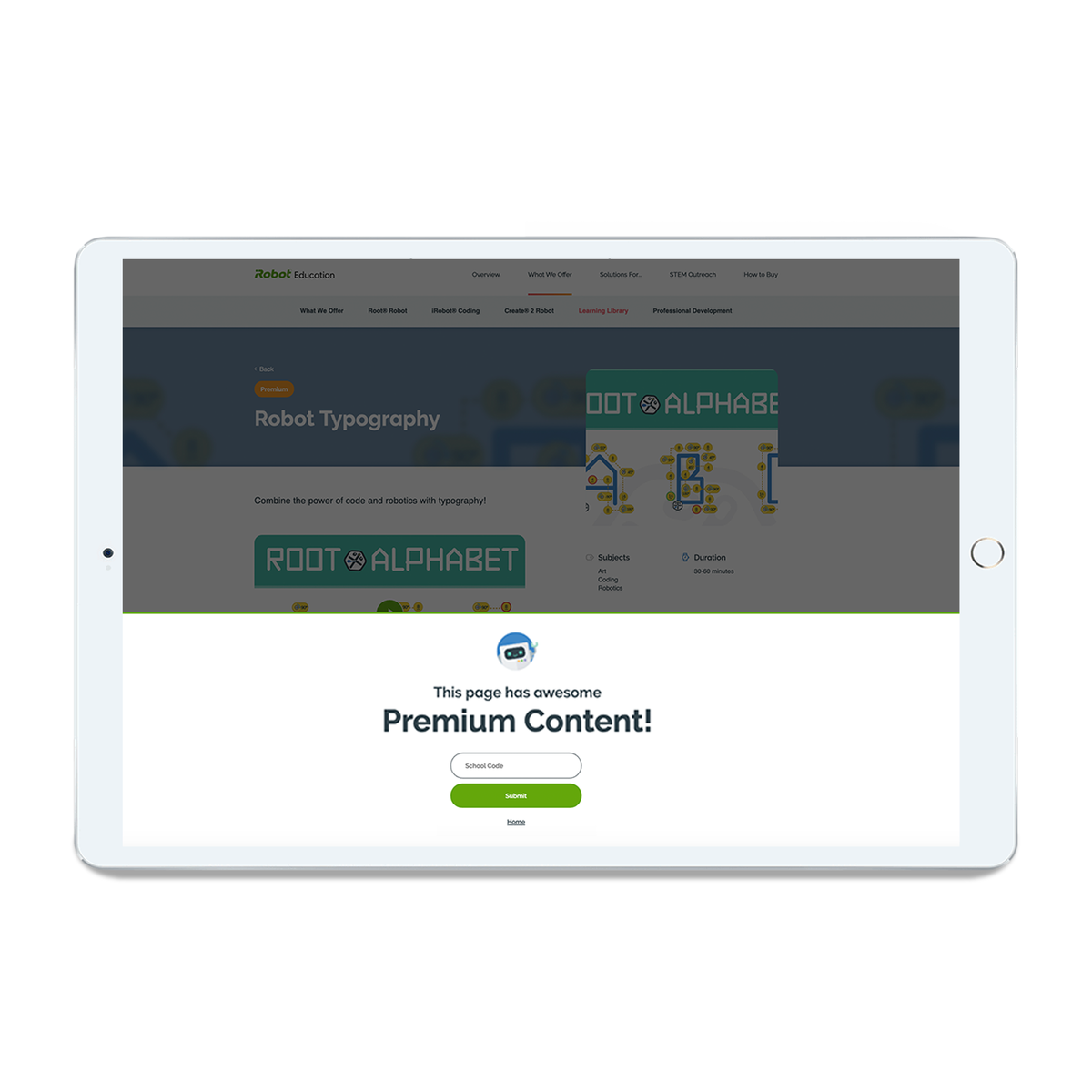 1 Year of premium educator content
TECH SPECIFICATIONS
Size

40.9 cm x 30.5 cm x 20.5 cm 

Weight
6.04 kg

Wireless
Bluetooth® Low Energy—Pair your device with the iRobot® Coding App using Bluetooth® technology to control the robot and watch code come alive.

Battery
2600 mAh Li-Ion rechargeable battery

Sensors
4x Capacitive touch zones
2x Front bumpers
2x Light-sensing eyes
2x Wheel encoders
1x Power button
1x 3D gyroscope
1x 3D accelerometer
1x Battery level monitor

Outputs
2x Drive motors
4x Large multicolor LEDs
1x Piezoelectric speaker
1x Marker lift & drop motor

External Connectors
1x Charging cable port
2x Charging contacts